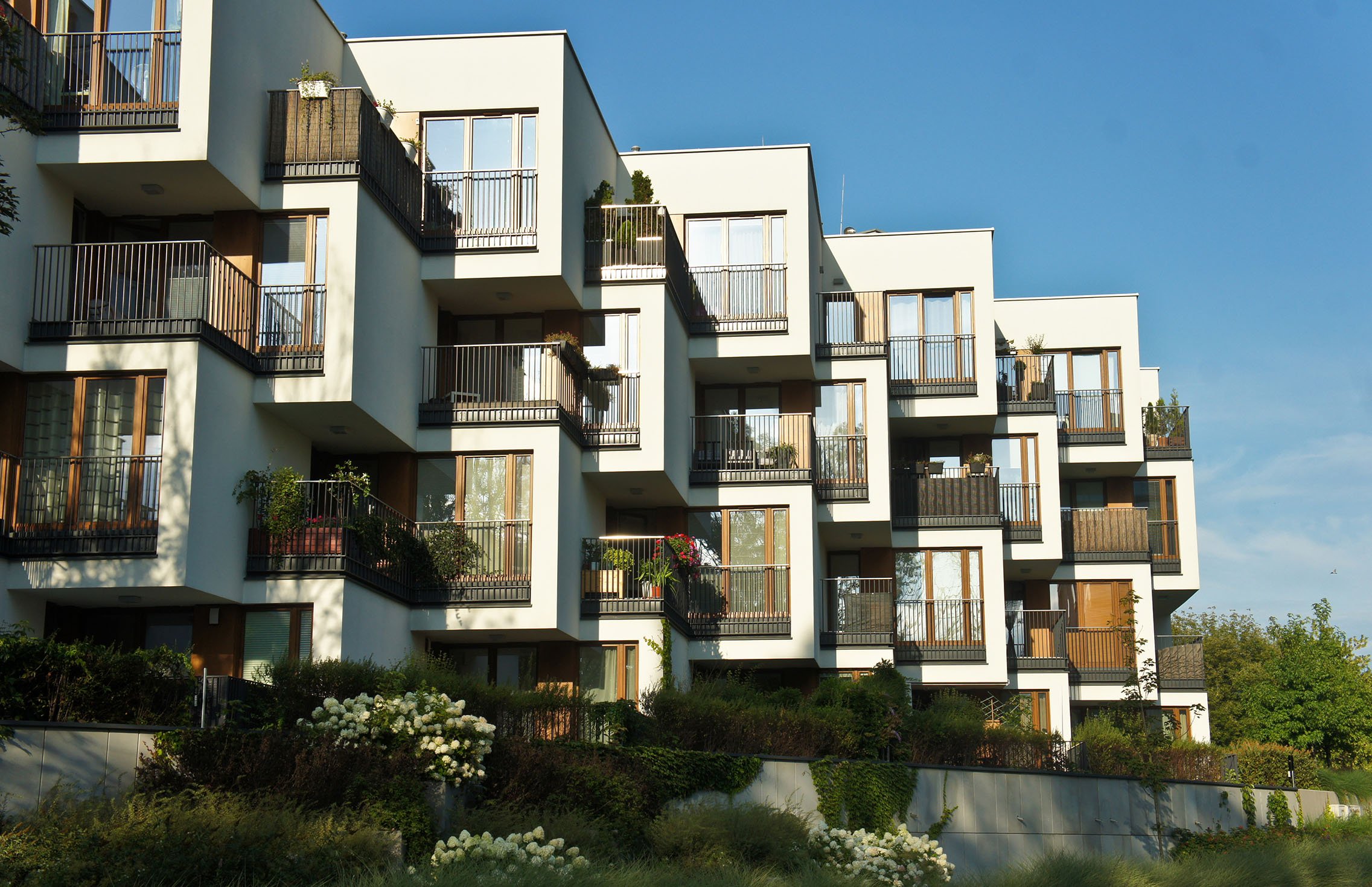 Save Costly Replacements
Our products are engineered to withstand the extreme requirements of Multi-Family Communities.
Our PureColor® carpet is solution dyed which means it has the color all the way through the fiber. Our stain and fade resistance is also built right into the fiber. We can remove virtually any stain because you can spot clean our carpet with bleach! This will save you costly carpet, pad and labor replacements with better longevity for your carpet. Our PureColor fiber has no visible dye lots for less waste and better consistency of color.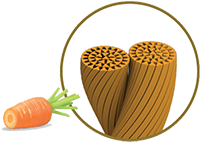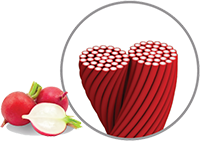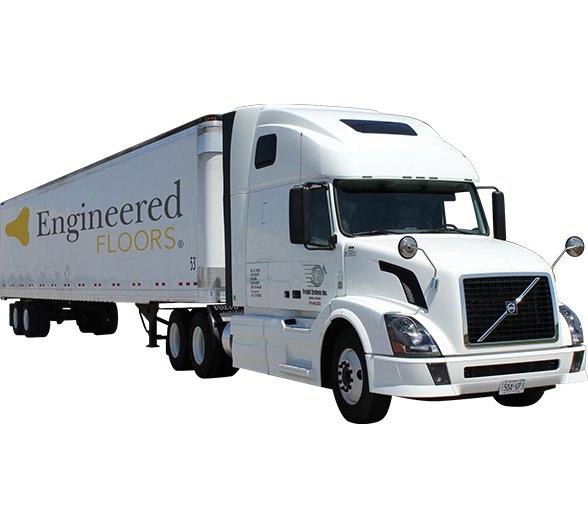 On-Time Delivery
According to our Flooring Contractors across the country, Engineered Floors has greatly out-performed the competition when it comes to delivering our products on time. We never want to hold up your construction schedule or force your buyer to select another product due to a back order. We are very proud of our exceptional service.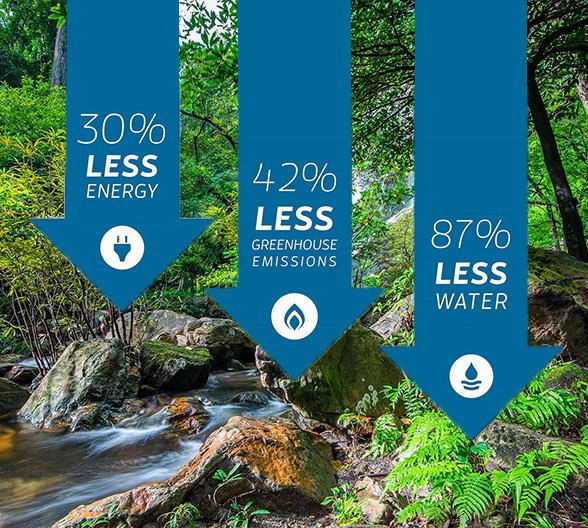 Green, Sustainable Manufacturing
Our PureColor® fiber manufacturing process uses 87% less water, 30% less energy, and emits 42% less greenhouse gases than traditional carpet manufacturing.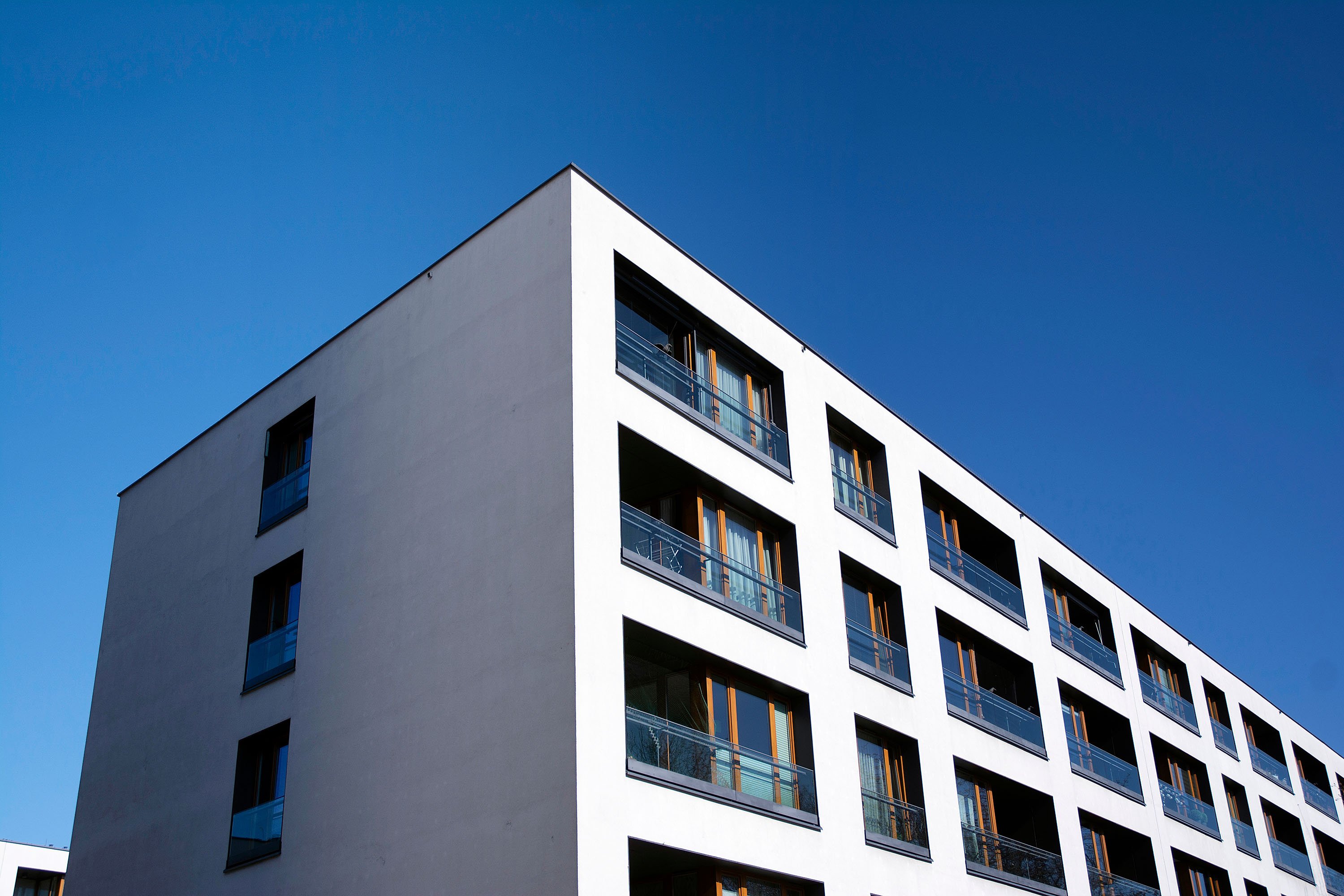 EF Multifamily Video
Click the link below to learn more by watching our EF Multifamily brand video!
EF Multifamily video